Pathway to College and Careers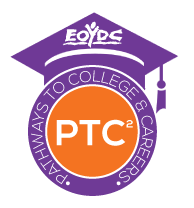 The Pathway to College and Career Program (PTC2) was created to prepare students in making a smooth, uncomplicated, and informed transition into college life. Through our program, students are introduced to a variety of educational institutions through academic counseling, informational sessions, guest lectures, and college tours both in and out of the state. These free services are available for students beginning in the eighth grade through post graduates.
Our Partnerships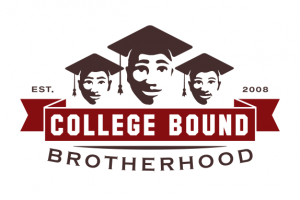 The College Bound Brotherhood is a multi-organizational collaborative working to "increase the college readiness, access, persistence and college completion of African American young men in the San Francisco Bay Area". Supported by the College Access Foundation, Kapor Center for Social Impact and the Marcus Foster Education Fund, the collaborative works toward having a positive systematic impact on the programs, policies and practices that directly affect our priority areas and empower our young men.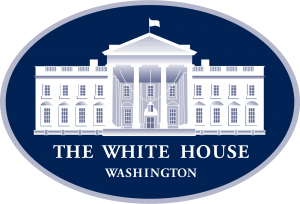 Launched by President Obama, My Brother's Keeper (MBK) brings communities together to ensure that all youth — including boys and young men of color — can overcome barriers to success and improve their lives. Recently Secretary Julián Castro sat down with EOYDC MBK participants. Read his reflection from the conversation on the White House Blog. Both leaders and youth participants have had one on one and group discussions to share our strategies for Boys and Men of Color work globally. In November, MBK participants will journey to Washington, DC to visit local colleges, historic landmarks and continue the conversation.
On our Southwest Air College Tours, more than a glance of campus life participants gain a peek into a future full of possibilities. Experiences of travel often include overcoming adversity and making connections, resulting in bolstered character that is resilient, curious and confident. Follow the journey of our youth from Oakland, California as they explore the world and discover themselves at traveltransforms.eoydc.org.