BUILDING CHARACTER TO BUILD COMMUNITIES
EOYDC develops the social and leadership capacities of youth and young adults (ages 6 – 24) so that they are prepared for employment, higher education, and leadership opportunities.
The mission of the East Oakland Youth Development Center (EOYDC) is to develop the social and leadership capacities of youth so that they achieve excellence in education, career, and service to their communities. Our mission is based on solid research which demonstrates that interventions that foster relationships with caring adults, and mastery of technical and social skills, can lead to increased well-being and civic engagement among youth from high risk environments.
EOYDC visualizes a community of empowered youth and young adults with the character skills and network to positively contribute to society.
EOYDC builds the capacities of youth and young adults by leveraging connections to relatable and caring adults. Within these connections EOYDC emphasizes three elements of success, so that program participants may become social ambassadors of positive change in the communities in which they choose to reside.
CHARACTER BUILDING
EOYDC seeks to nurture the development of the social and emotional character of each youth and young adult. EOYDC emphasizes six Pillars of Character: Trustworthiness, Respect, Responsibility, Fairness, Caring and Citizenship.
READINESS
EOYDC works to ensure that each youth and young adult is prepared for a range of opportunities. Readiness areas are – academics, leadership, and employment.
ACCESS
EOYDC seeks to expose youth and young adults to opportunities for personal advancement. EOYDC builds relationships with individuals, industries and other entities that offer exposures to ideas, careers, and opportunities for personal and professional growth.
Revolution Slider Error: Slider with alias around-the-studio not found.
Maybe you mean: 'highlight-carousel2' or 'notgeneric1' or 'classicslider1' or 'logoslider'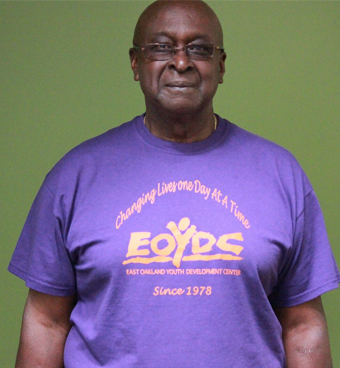 CLAUDE BEVERLY
SENIOR FACILITIES MANAGER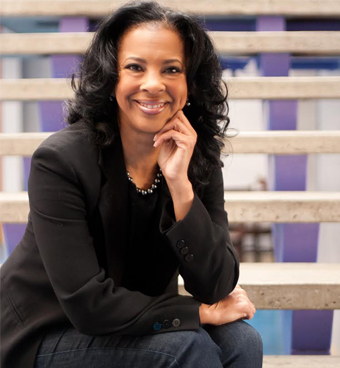 REGINA JACKSON
PRESIDENT AND CEO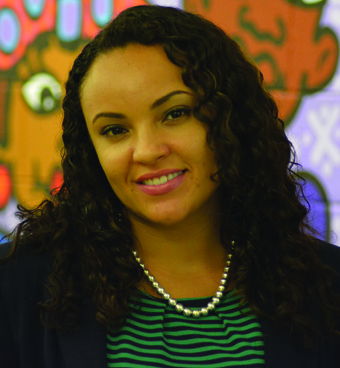 SELENA WILSON
VICE PRESIDENT OF ORGANIZATIONAL EFFECTIVENESS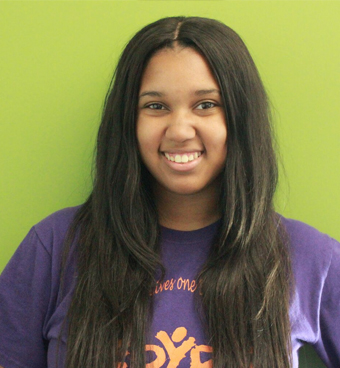 SHAY PRATT
CAREER SERVICES COORDINATOR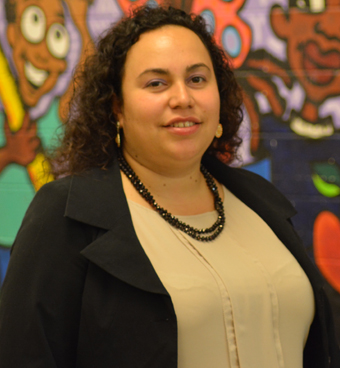 ALMA BAROCIO
EXECUTIVE ASSISTANT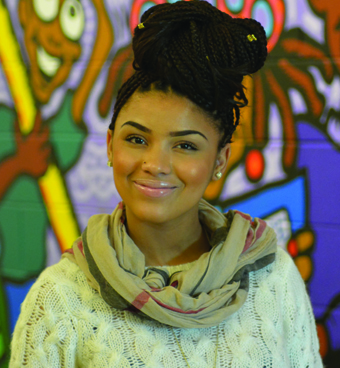 MARISA JOLIVETTE
YOUTH COMPUTER INSTRUCTOR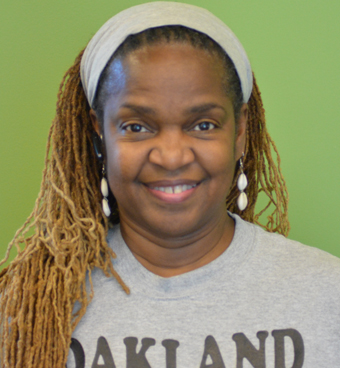 ANANA SCOTT
ADULT EDUCATION AND CAREER COACH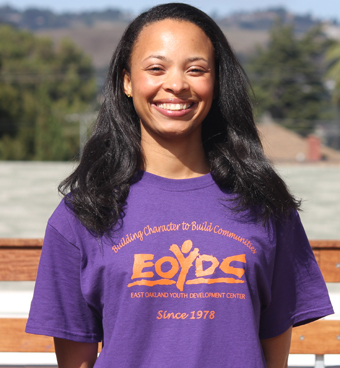 CARA A. BROWN
DIRECTOR OF COMMUNICATIONS AND ASSESSMENTS
SHEMIKA SKIPWORTH
FINANCE AND OPERATIONS MANAGER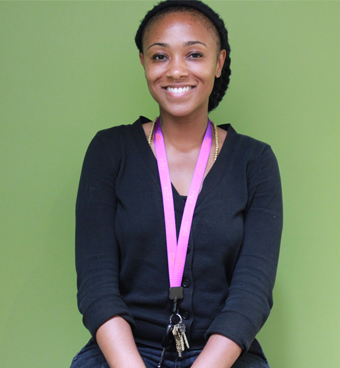 TALIA TAYLOR
PATHWAY TO COLLEGE AND CAREER MANAGER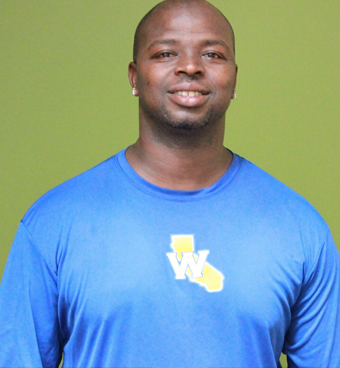 TERRICO NICHOLSON
WELLNESS DIRECTOR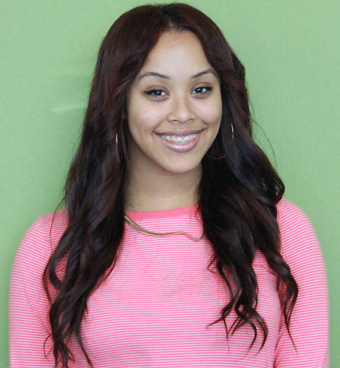 TIA DUNBAR
COMMUNICATIONS AND MEDIA ASSISTANT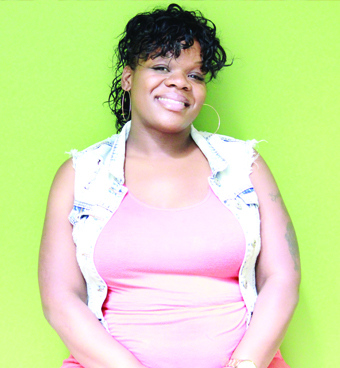 TINA BARKUS
FINANCE AND OPERATIONS ANALYST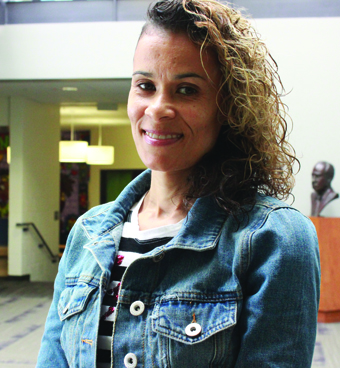 QUILA JOHNSON
PROGRAM ASSISTANT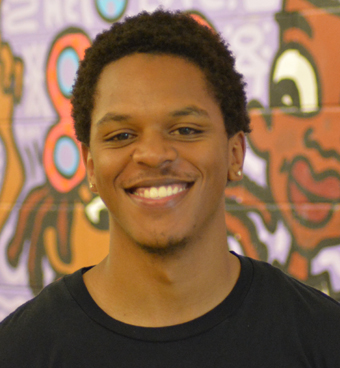 LANDON HILL
AFTER SCHOOL LEADERSHIP ACADEMY COORDINATOR
CHRISTIAN MARIN
FACILITIES ASSISTANT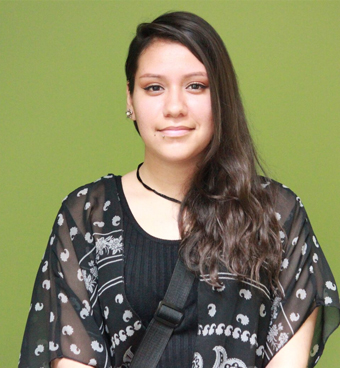 ELIZABETH MERCADO
ASLA YOUTH LEADER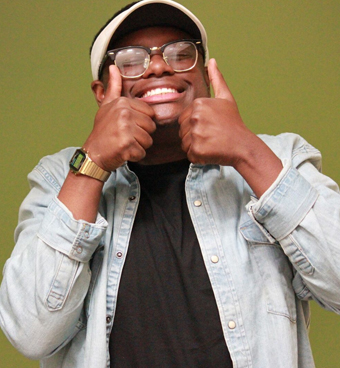 JORDAN WILLIAMS
ASLA YOUTH LEADER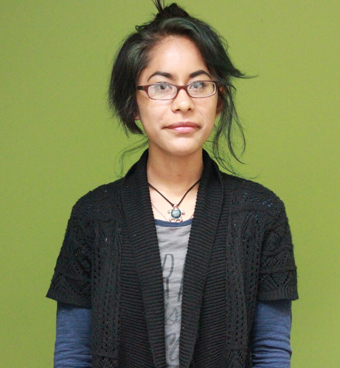 JULISSA PEREZ
ASLA YOUTH LEADER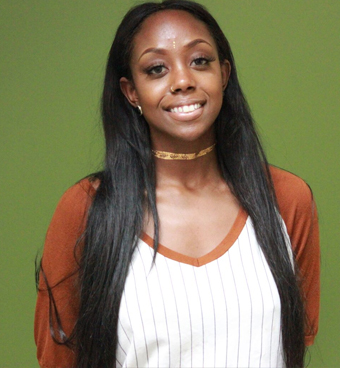 KIANNA JOHNSON
ASLA YOUTH LEADER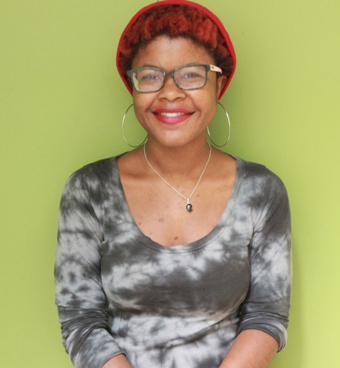 M'KAYLA PAYTON
ASLA YOUTH LEADER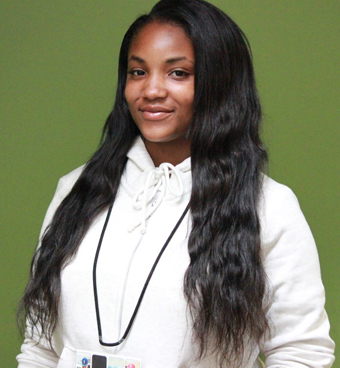 NATALIE WASHINGTON
ASLA YOUTH LEADER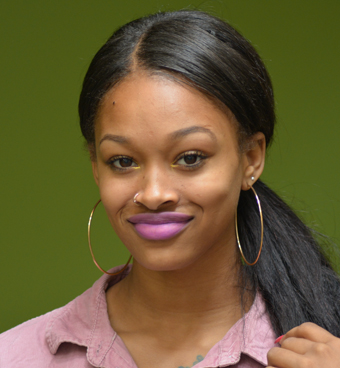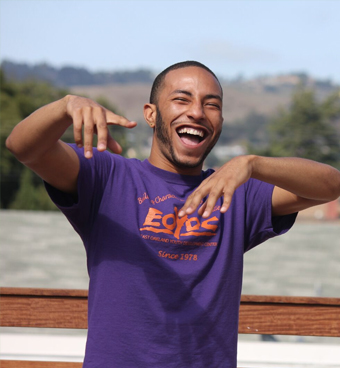 BRENT BELL
COMMUNICATIONS AND MEDIA COORDINATOR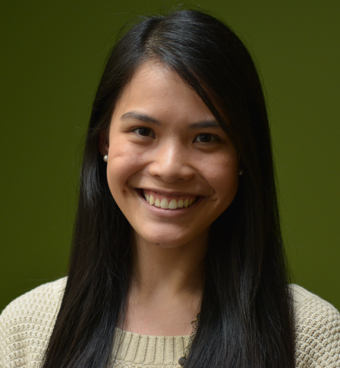 SANDRA LUU
CURRICULUM DESIGN LEAD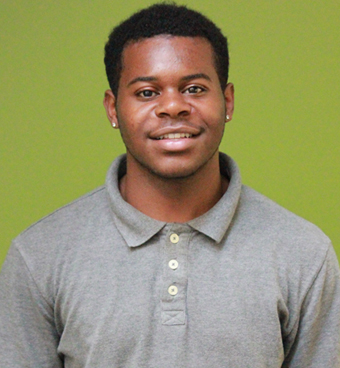 JEFFREI PETTWAY
ASLA YOUTH LEADER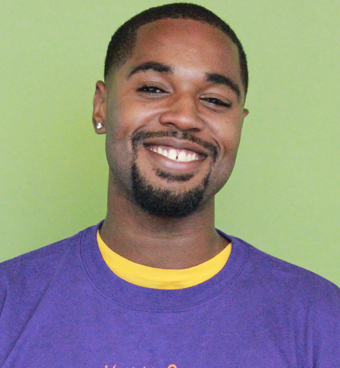 TRENT ROBBINS
FACILITIES ASSISTANT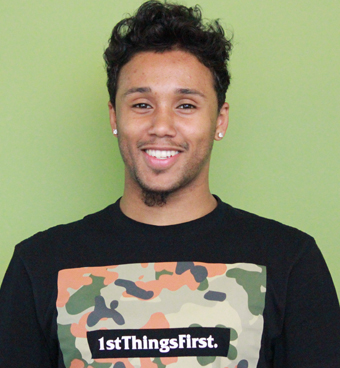 ANDREW ABRAHMS
ASLA ART INSTRUCTOR